The Navy Flame Proof Key
J.H. Bunnell Co. is very excited to offer a limited quantity of NOS (New Old Stock) Navy 26003A Flame Proof Bunnell keys.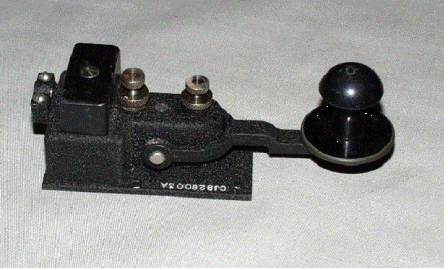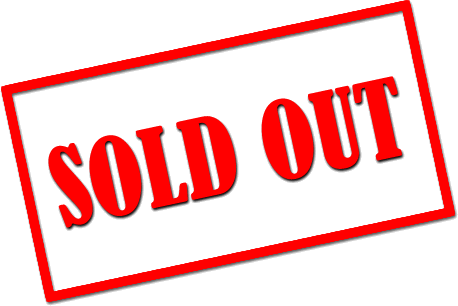 Flame Proof keys have covered contacts and were used by the military for CW Morse or signal lamps in environments that may have had flammable gases present.
During the last three decades of production (ending in 1988), J.H. Bunnell & Co. was the sole source of the Flame Proof key. These Flame Proofs are stamped "CJB-26003A" and come with their original cardboard box (not shown).
We've heard from many hams that these are the finest operating keys they've ever used. The keys are fully functional and come with a 100% satisfaction money back guarantee (less shipping).
Act now and receive a complete photo copy of the military specification for this gem at no additional charge!

The example to the right is one of the 11 pages contained in the full specification.
Here's your chance to own a classic piece of working history! $85.00 each +$7.50 Shipping + 8.62% New York State Sales Tax. Multiple keys shipped at no additional shipping charge.

To order Flame Proof keys, please send a check or money order along with your shipping address to: JH Bunnell Co., 80 Locust Drive, Kings Park, NY 11754, USA
---
History of J.H. Bunnell & Company A Telegraph Office Other Telegraph Instruments
Learning to be a Telegrapher The Morse and Continental Codes The Lineman's Job and Equipment
Telegraphy Publications Telegraphy Links Purchase a Mini-Key Purchase a Navy Flame Proof key Home
J. H. Bunnell Co., 80 Locust Drive, Kings Park, NY 11754
631-360-1967 - FAX 631-361-2173 - jhbunnell@optonline.net